We stand out from the rest!
The Emona Center supermarket chain continues to be a leader in the market with qualitative products and correct service, while dominating the market with the cheapest prices.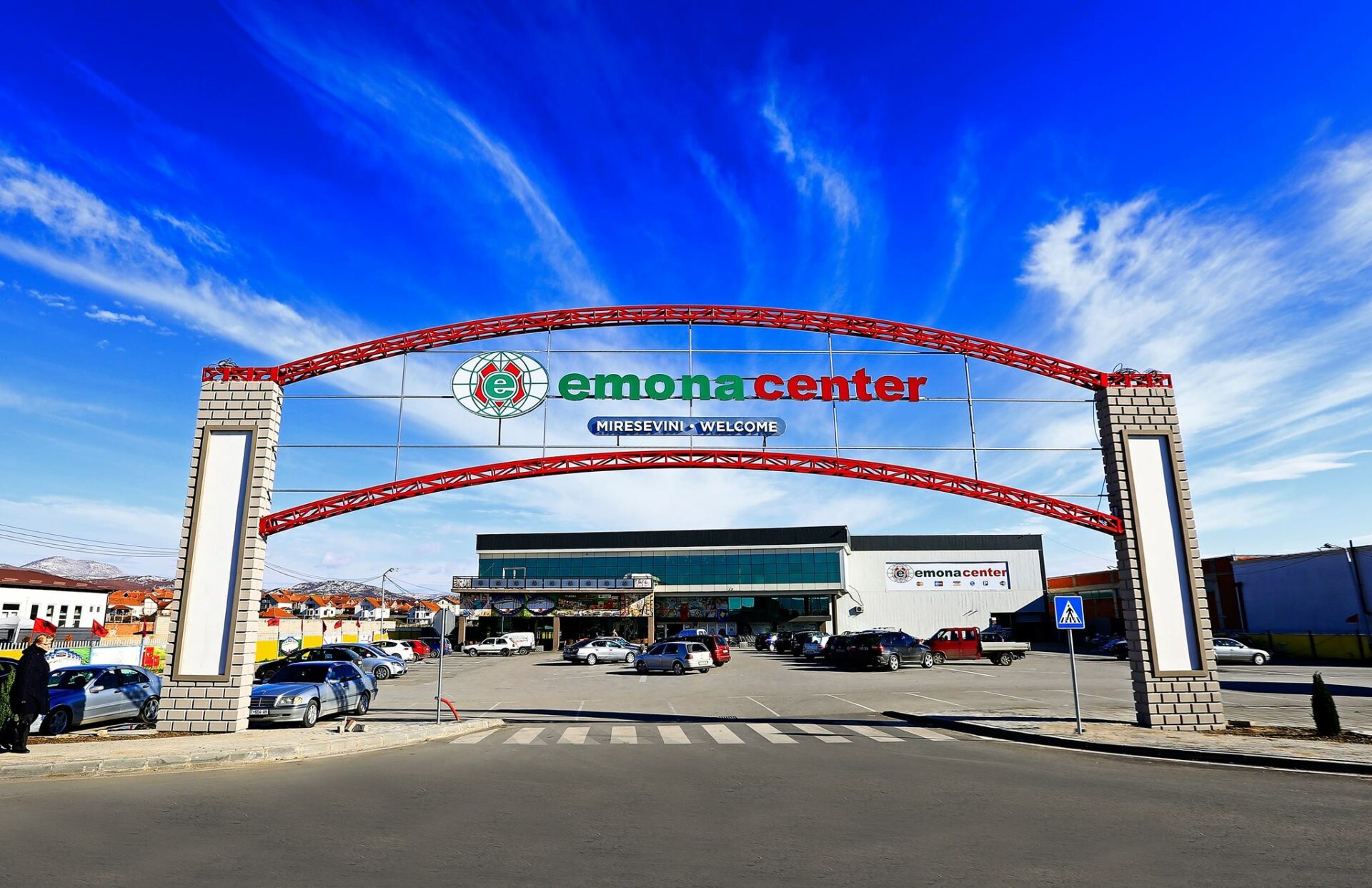 We are proud to be the only supermarket chain in Kosovo, decorated 3 times in a row with three International Awards for service and quality.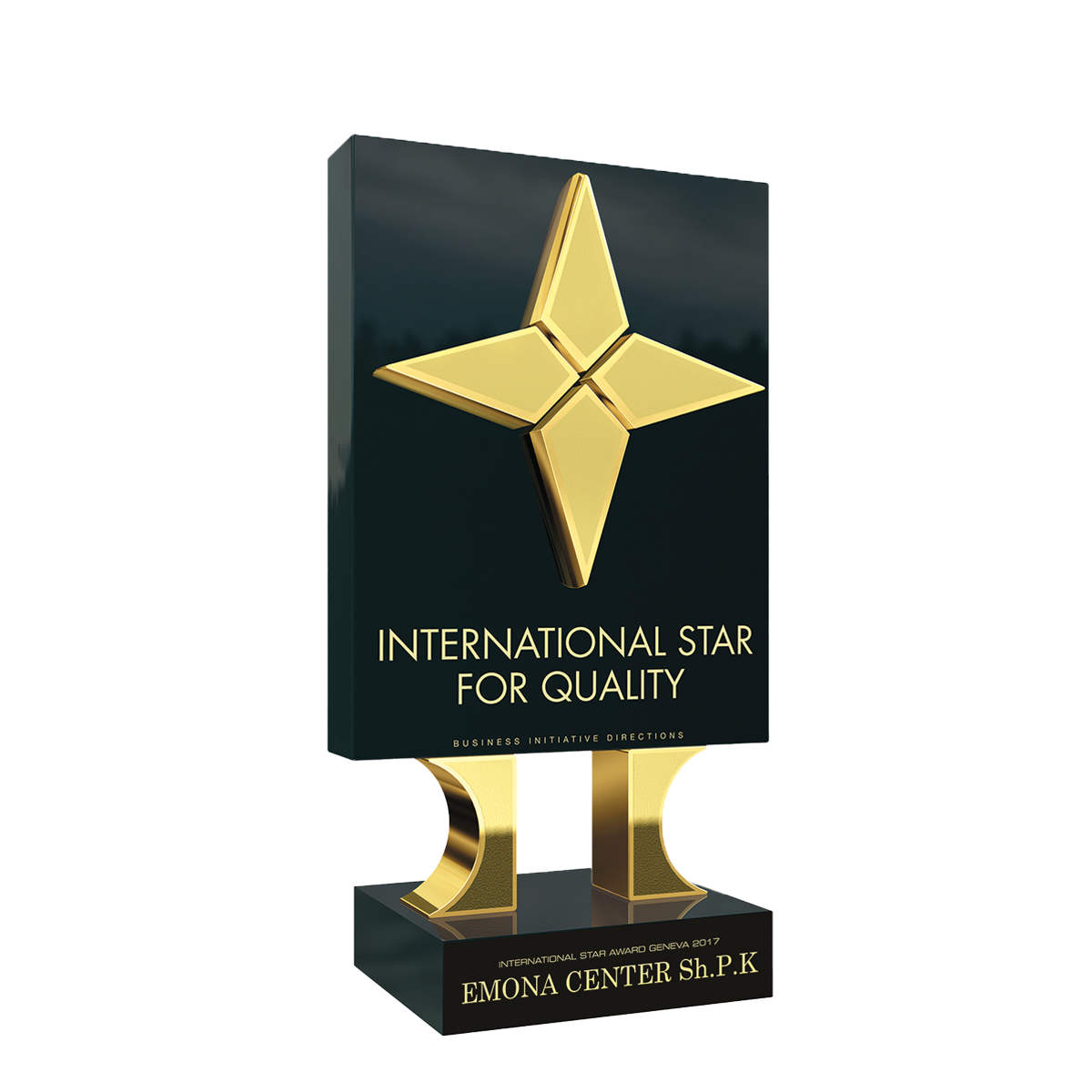 INTERNATIONAL
STAR AWARD
for QUALITY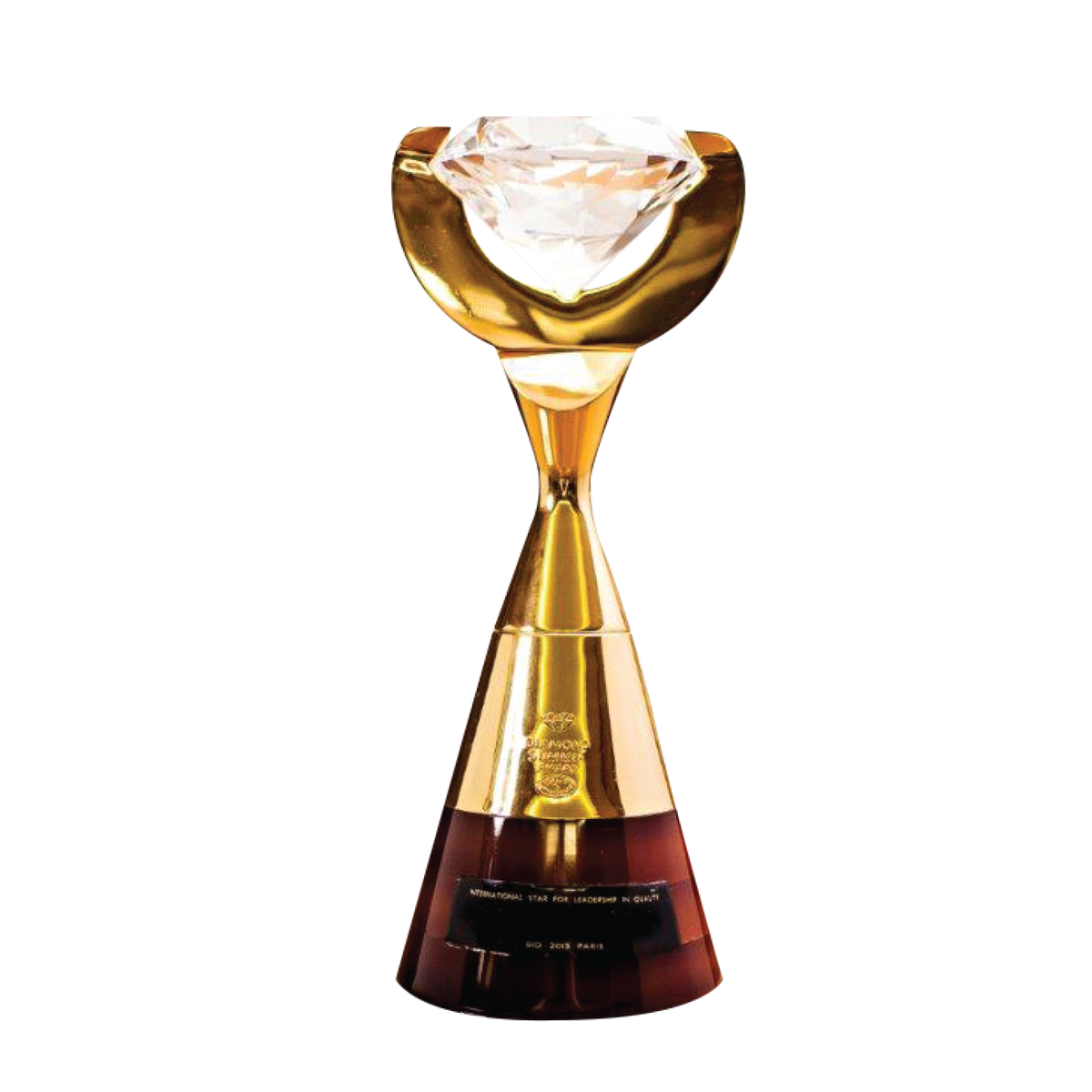 INTERNATIONAL
AWARD in EXCELLENCE
and QUALITY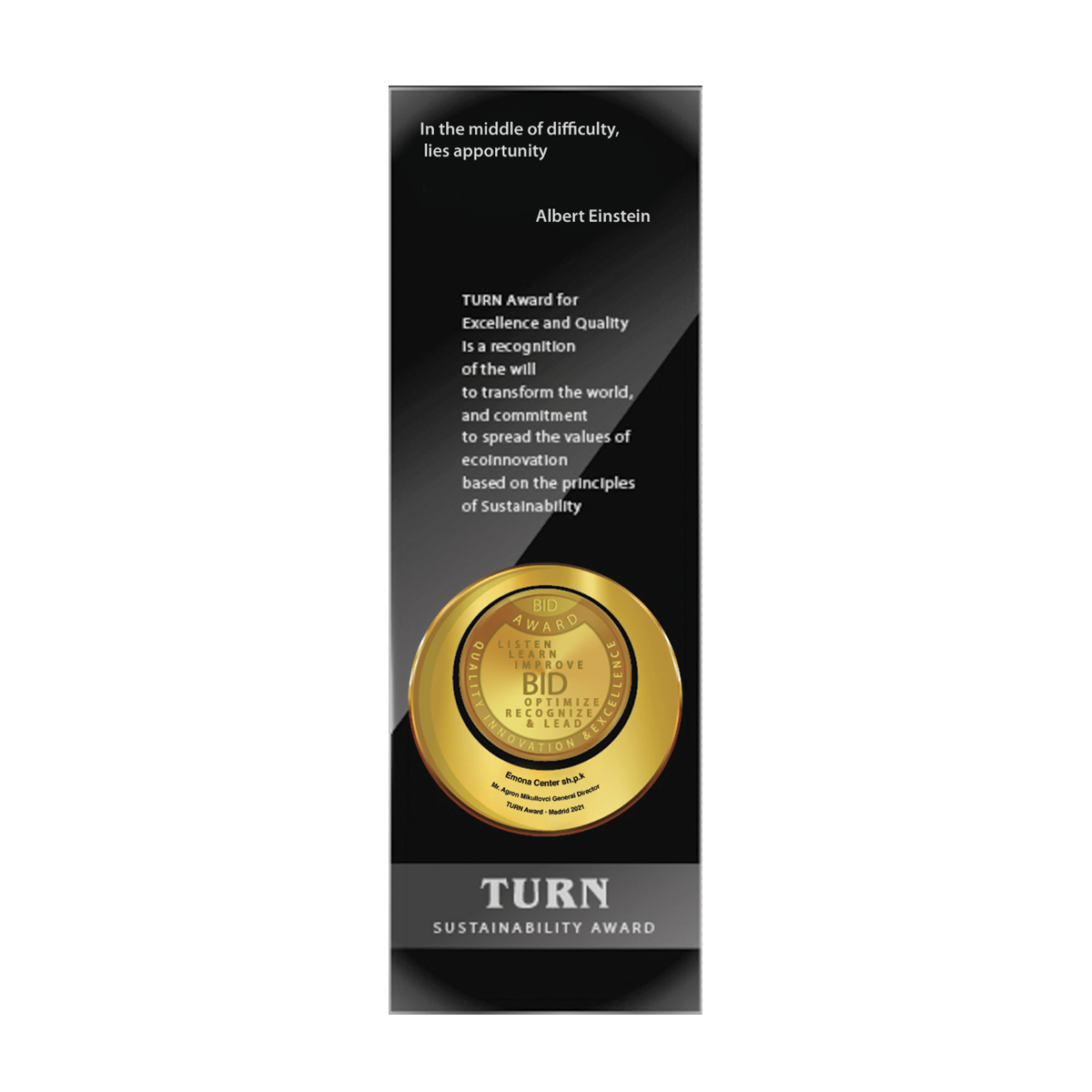 QUALITY
& INNOVATION
and EXCELLENCE